Da ka Tie-breaker psiah Semi Final ka MLP ha ka Lympung Football ha Wahiajer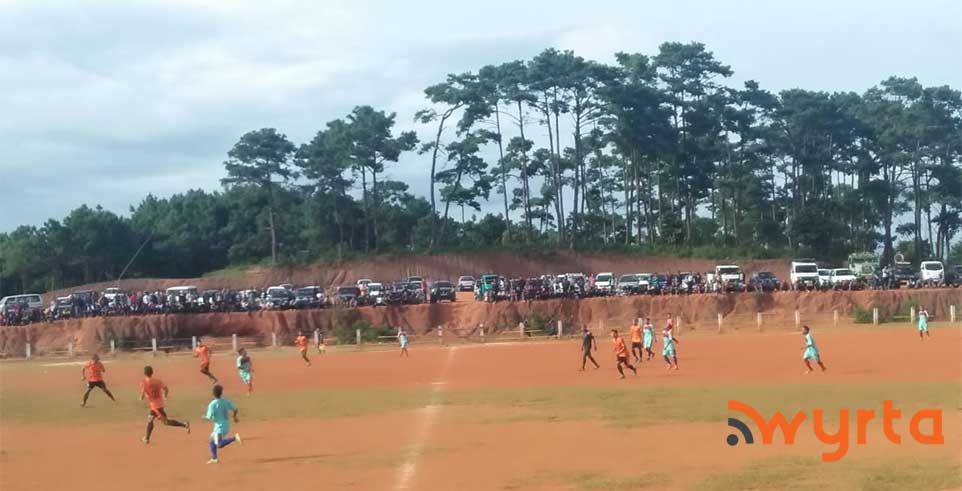 Advertisement
---
Jowai: Ka yakhun yong ka 4th Invitation Knock Out Football Tournament ha Wahiajer ynne ka sngi da pynyaleh hapyrdi ka Meghalaya Police wa ka Rilum United na Smit.
Ka yakhun ynne ka sngi man ko kawa yoosuk bha heiwa kiwa yalehke na pyn ar dhab da yaleh ki katwa ye wow yoh wow thap kool wei ka yaleh da kut noh ko 1-1. Ya ka kool ka Rilum United da thap da u Nickel Bina ha ka minit wa 2 katwa ya ka kool ka MLP won da thap da u Niwan O Gatphoh ha ka minit wa 89.
Neidaw wa ka yakhun da kut ko 1-1 neiliang u Refree da rai noh u wow pynman da ka yachut Tie-breaker heiwa ka MLP da jop ko da 5-4.
Ha kani ka yakhun yei naam Man of The Match da rah da u Teibor Siangshai uwa yalehke yong ka MLP.
Ka yakhun wa bood yong kani ka lympung u man ko haka 25 tarik uni u bnai hapyrdi ka Lewa FC pyrchah ya ka Friends Combine heipor 2:00 waje nohchariñ ka sngi kawa man leh ka Quarter Final wa khaddooh yong kani ka lympung.
Ka MLP u yachem ko wa ka Lumkynsaw FC ha Semi Final wei ya ka tarik yong ka Semi Final neiliang ka Tournament Committee daw pyntip won hadien.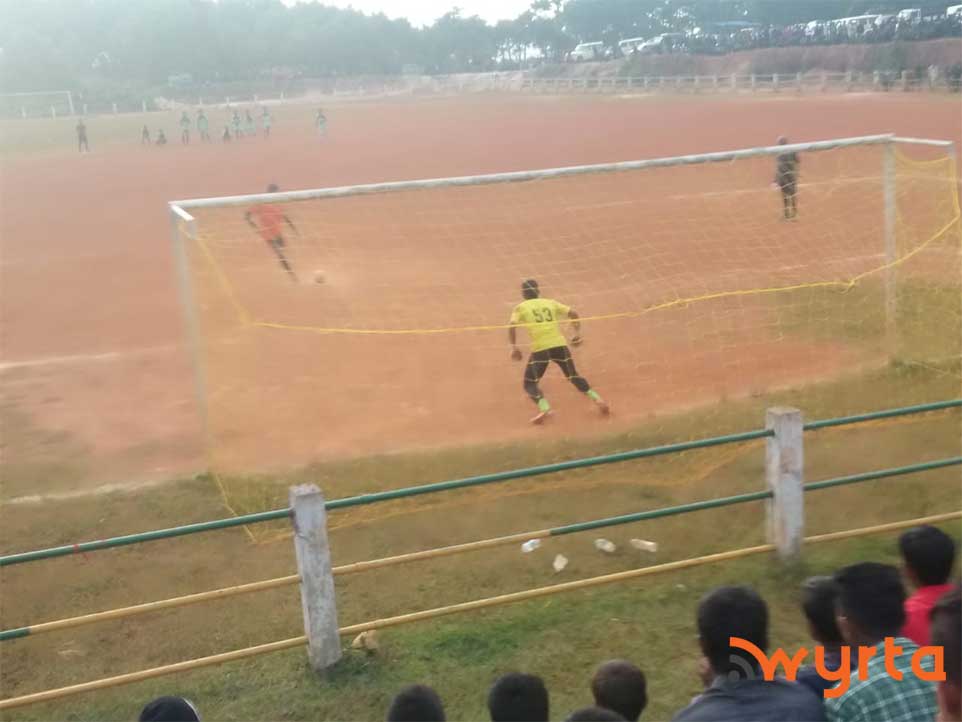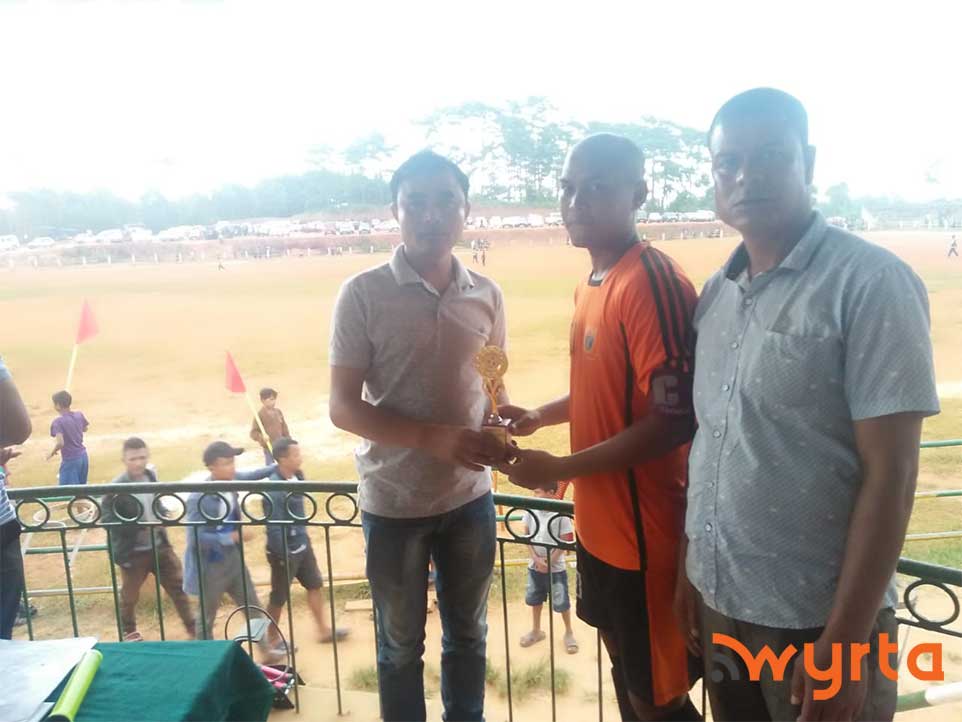 Advertisement