Da saam ya ki stove ki wa pynduna yei mih tdem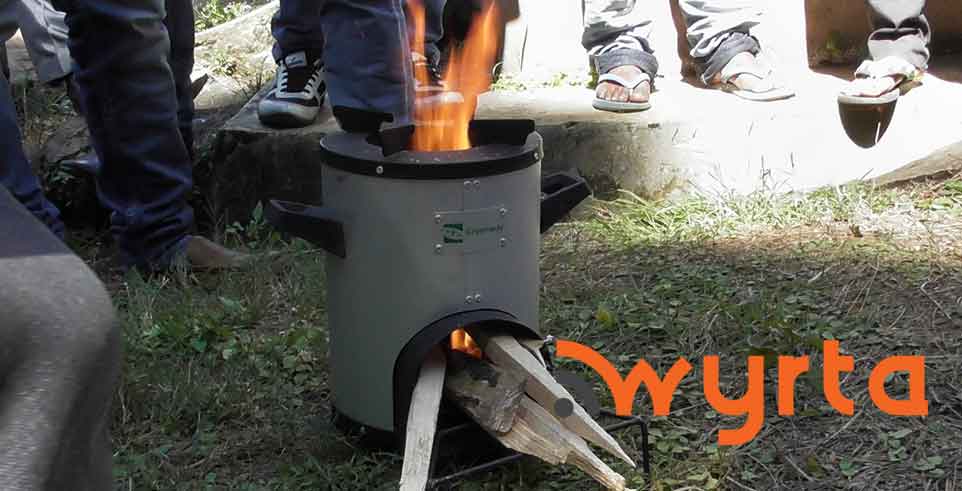 Advertisement
---
Advertisement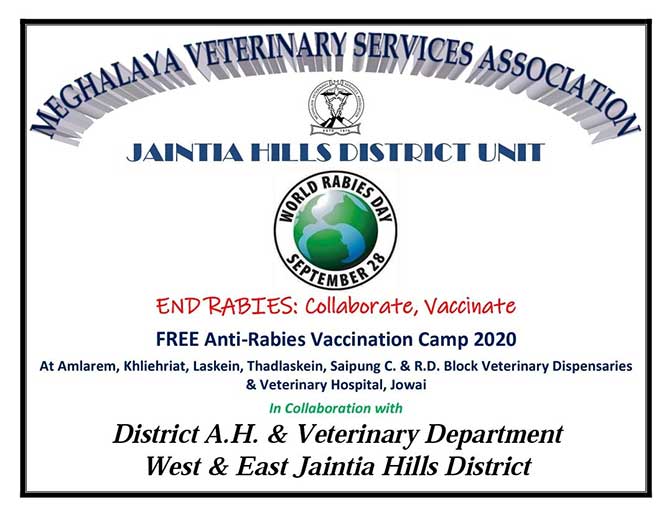 ---
Jowai : Yow yarap ya ki man yung wa dang pynemkaam da ki tpai wow chet wow tu yow lait ki na i chah tdem iwa ktah bha yei chait i khiah khamtam ya ki kynthai wa pynlut por ha thaw chet. Ka sorkar ynnin da saam paidbah ko ya ki Biomass Cook Stove cha ki 280 ki manyung hapoh ka Thadlaskein C&RD Block.
Kini ki Stove toh kiwa ye u pynemkaam da ki dieñ, rangaw, ait masi wa dep thaad wa ki jhoor ki jep wa da yap. I myntoi wa yoh na kini ki stove toh wa pynduna bha ki yei mih tdem wei duna leh baam ki ya u dieñ u rangaw iwa yarap won u pynduna i lutsan ki man yung.
Ya i saam paidbah ya kini ki stove da pynman ha ophis ka BDO Thadlaskein ynnin ka 22 tarik heiwa da wan u ma Sniawbhalang Dhar, Minister C&RD.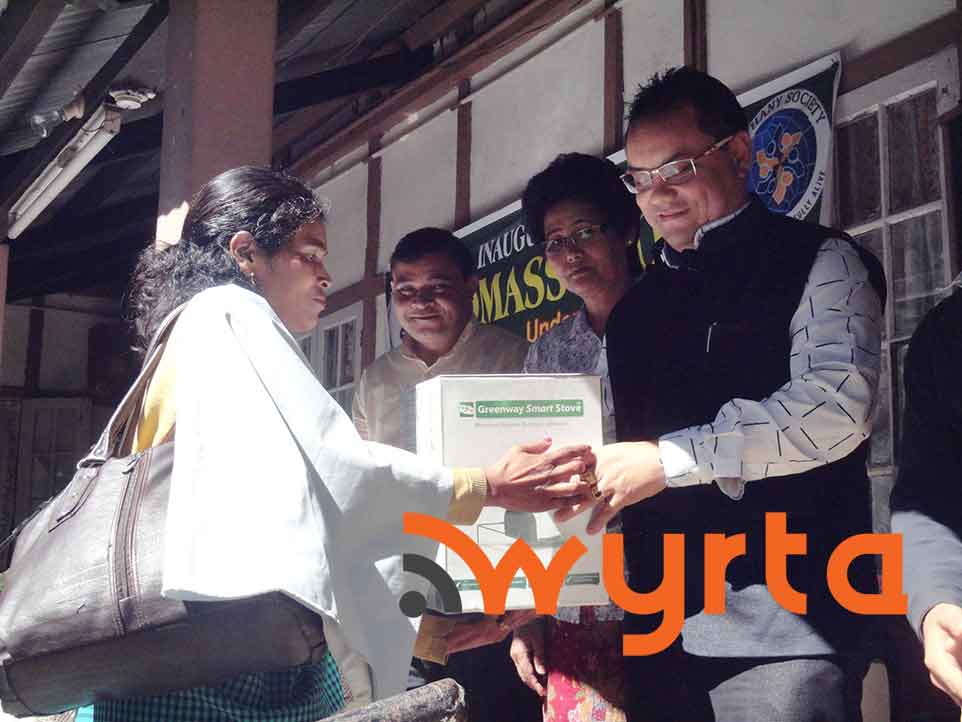 Kini ki stove toh kiwa chna da ka Greenway Grameen Infra Pvt. Ltd. kawa krehlang waka Bethany Society deilang wa ka tnat sorkar ka State Rural Infrastructure Development Initiative Project, Department of C&RD, Government of Meghalaya.
Neiliang kiwa mih khmat na ka Greenway Grameen ong ki wa daw kyrchaan ki ya waroh kiwa yoh ya kini ki stove deiwa sikai ya ki wow pynemkaam ya kini ki stove kamjooh leh kammon u syndong ki yow neh ki da kiwa boon boon snem.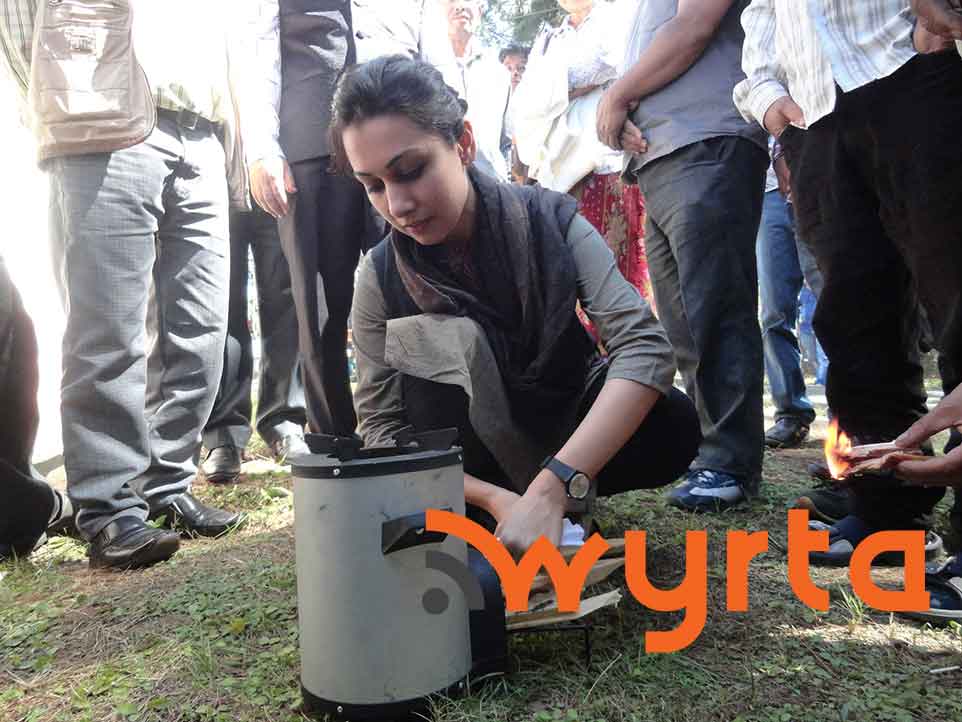 U S. Dhar da kyntu u ya waroh wa yoh ya kini ki stove wow pynemkaam ki ya kini ki stove neibhah i myntoi wa yoh na ki toh kiwa boon bha kam i duna i lut heiwa thied dieñ thied rangaw wei pynman i ya i yung wa duna tdem wei duna i lut por hawa pynkhreh baam kamjooh iwa pynneh pynsah ya ki khloo ki kjam.
Ha kani ka sngi da em leh u J.M. Massar, Joint Director C& RD, I.R Sangma, IAS, Director C & RD Department, Karmo, Director of Bethany Society, Shillong, Gram Sevaks, BDO wa kiwi kiwi.