Dang pteiñ i pyrchah ki Waheh Chnong ka Jowai ya u DC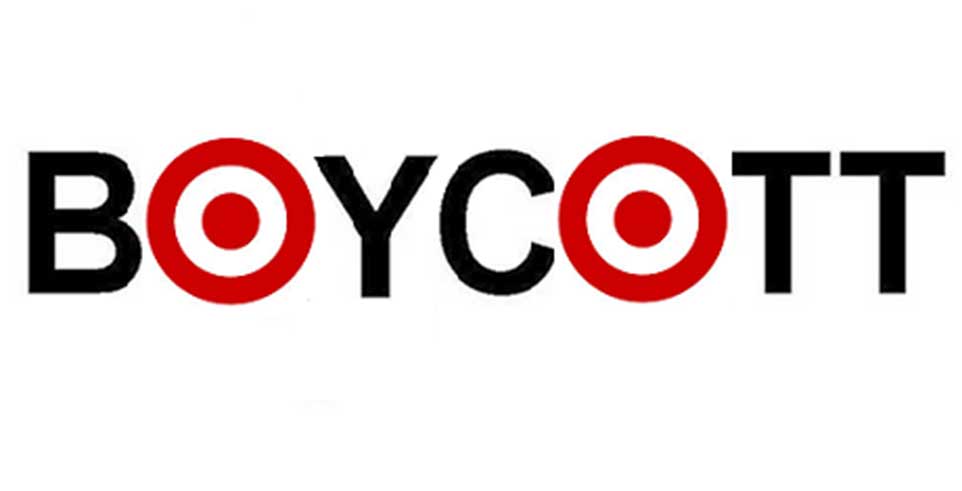 Advertisement
---
Jowai : Ka Synjuk ki Rangbah Chnong Jowai ynne ka sngi da dam ki u lai cha ka yalang wa da khut u DC hapoh ka Conference Hall ka ophis yong oo heipor 11 waje i step.
Ya kani ka yalang da khut u DC yow yaklam paidbah hei yatoh wa ka Aadhar Card wa ka National Population Register (NPR).
Hei yaklam wa u DC da ong wa ka jylla Meghalaya em ko ha tre dooh na waroh ki jylla hapoh ka ri India kiwa pynemkaam ya ka Aadhaar Card heiwa du 44,895 ngut donhi na ki 3,135,150 ngut ki bru wa em hapoh ka jylla.
Ya ka aiñ wa kyrchaan ya kani ka Aadhaar Card wa tip kam ka Aadhaar (Targeted Delivery of Financial and Other Subsidies, Benefits and Services) Bill, 2016 da mynjur ka Lok Sabha ya ka ha kani ka 11 tarik. Ini mut neini cha khmat khlem em ka Aadhaar Card daw ye u dooh boon ki yarap na ka sorkar.
Neiliang ka Synjuk Rangbah Chnong, Jowai da ong ki wa ym em pyrchah ki ya ka Aadhar Card wa ka NPR hynrei pyrchah ki ya u DC nadooh wa yapher i sñiaw yong ki ha ka yalang wa pynman da u DC heiyatoh wa ka Municipal.