Daw leh chwa ya ka RT-PCR ya kiwa wan na baar ri ha ki Airport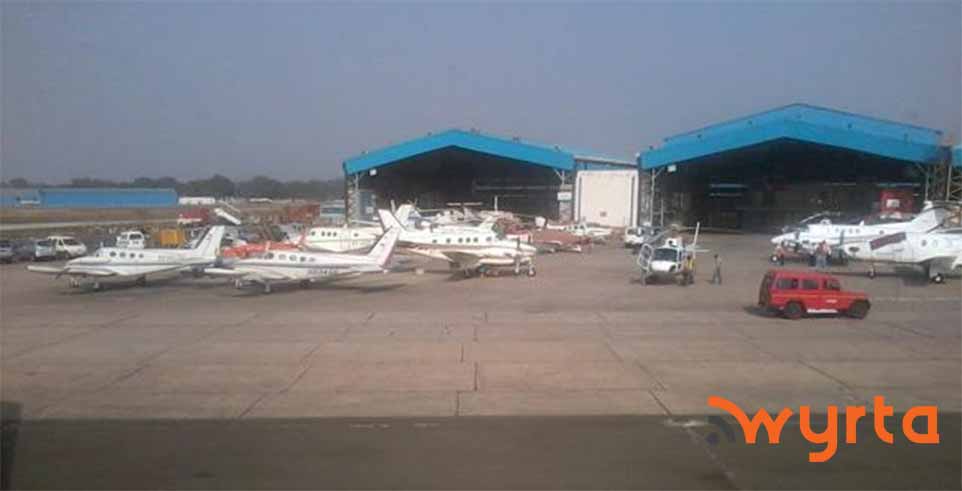 Advertisement
---
Advertisement
---
Advertisement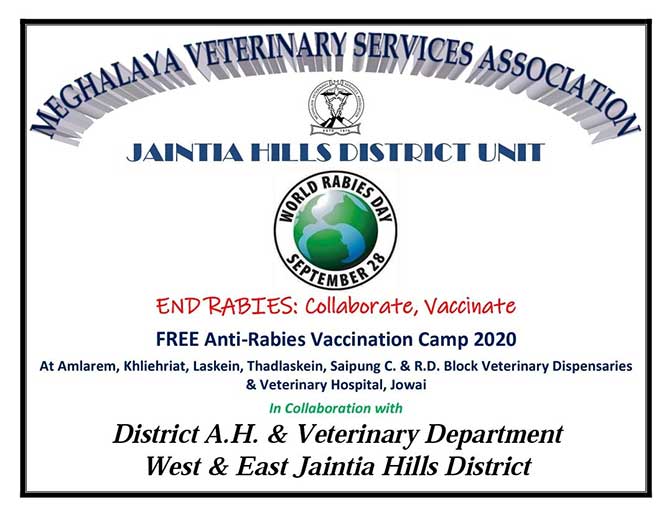 ---
Ka Ministry of Civil Aviation da chah ko wow leh ya ka RT-PCR ha ki thaw psiah (Entry) ha ki Airport neibynta kiwa wan na baar ri namo ki International Passenger.
Ki kyndon wa da booh kynthup ki ya kini hawah:
(i) Ki Airport Operator toh u booh ki ya ki Sample Collection cum Waiting Lounge neibynta ka RT-PCR Test.
(ii) Ki Waiting Lounge toh u em ki cha jngai na ki Operational Area, wei emkaam wow pynkhooid ya ki dei langær, wow pynjngai iwi na iwi katkam ki kyndon ka Ministry of Health and Family Welfare, wei emkaam leh wow pynbiang ya ka Wifi, wa kiwi kiwi.
(iii) Ki Airport Operator ye ki leh wow elaad ya ki bru wa yang ya ka Report lada kwah ki wow yang ha Waiting Lounge namo wow lai cha ki Hotel wow chongkset ki.
(iv) I chim nongmuna (Sample) toh u boood thij ya ki kyndon wa da booh ka ICMR wa NABL.
(v)  Ki Passenger toh u leh ki ya ki Online Booking neibynta wow leh ya ka RT-PCR.
(vi) Ki Passport yong ki Passenger toh u ksoh da ki bor sorkar ha ki Sample Collection cum Waiting Lounge hadooh wa yoh ya ki Report yong ki Test.
(vii) Lada man kiwa ym em chah ktah (Negative), ki Passenger ye ki wow mih na ka Waiting Lounge wow lai cha ki thaw wa kwah ki tangwa lada man Positive won, ki Passenger toh u bood ki ya ki kyndon ka ICMR chirup wa ki bor sorkar.
(viii) Ym chah ya ki Passenger wow mih ki khlem yohbor.