Ha i rta wa 34 snem man ka Sanna Marin ka PM wa khian dooh ha pyrthai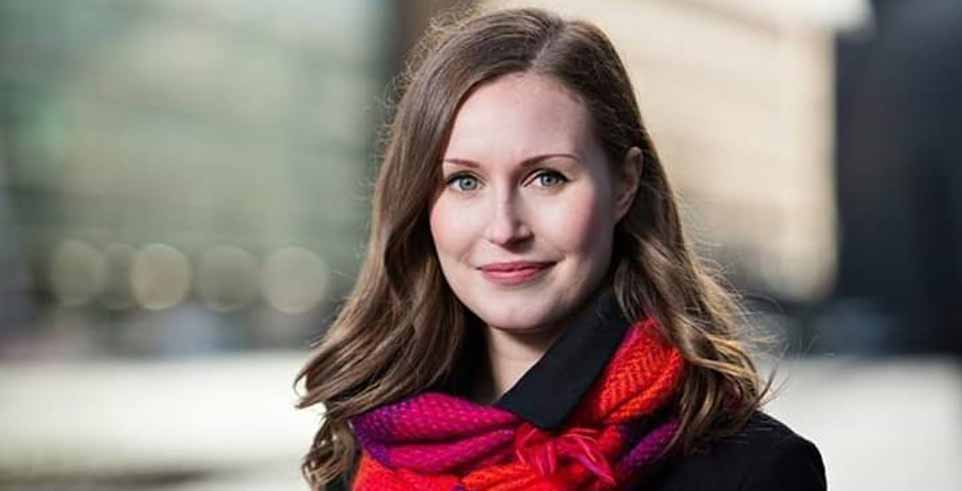 Advertisement
---
Ka Sanna Marin ynne ka 10 tarik da man ko ka montri rangbahdooh (Prime Minister) wa khian rta dooh ha pyrthai hadien wa chah jied ko neibynta kani ka kaam.
Ya ka Sanna da kha ha ka 16 Khonchonglad 1985 ha Helsinki, Finland wei da pyndep ko yei puræ Bachelor's Degree in Administrative Sciences ha u 2013 na Tampere University.
Nyngkong da chah jied ko kam ka Member of Parliament ka ri Finland ha u 2015.
Chwa wow chah jied kam ka montri rangbahdooh ka Finland da man ko leh kam ka montri ka chnat Transport and Communications ka sorkar.
Ka Sanna toh ka montri rangbahdooh wa khian dooh ha pyrthai wei bood won sa u montri rangbahdooh ka Ukraine, u Oleksiy Honcharuk, uwa 35 snem i rta.