Jop ka Umchangiar da 3 Wicket yaka Lion haka T20 Cricket Tournament ka AJCA
Advertisement
---
Advertisement
---
Advertisement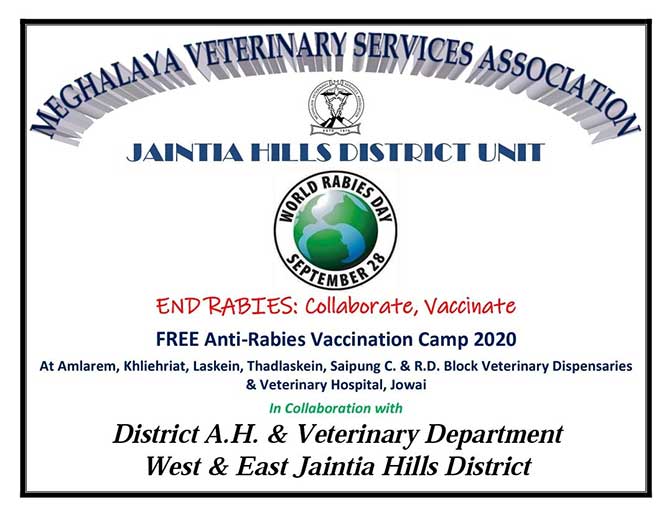 ---
Jowai: Ka Umchangiar ynne ka sngi da yoh ko wow rah ya i naam jop haka yalehke Final ka Open to All T20 Cricket Tournament 2020 wa pynman daka All Jaiñtia Cricket Association (AJCA) WJHD, ha madan Jrisaleiñ Chutwakhu, Jowai deiwa jop da 3 Wicket pyrchah yaka Lion Sports & Youth Affairs Mission Compound.
Ka Lion Sports & Youth Affair Mission Compound da Bat nyngkong ko wei da kamai ko 132 Run na ki 20 Over deiwa dooh 9 Wicket. Kiwa kamai Run boon toh u Sanki Pakyntien uwa kamai 40 Run na ki 43 bol wa u Marbiang Bareh uwa kamai 24 Run na ki 27 bol.
Neiliang kiwa kawang bol yong ka Umchangiar, u Haisar Bareh da yoh u wow khur 4 Wicket na ki 4 Over, u Teilang War wa u Teiboklang Laloo da yoh ki mar 2 Wicket.
Hawa beh ya katai ka thong, ka Umshangiar da yoh ko 137 Run na ki 19.4 Over deiwa dooh 7 Wicket, u Mashal Pariat samen da kamai u hadooh 64 Run (Not out) na ki 47 bol, u Heipormi Laloo da kamai u 24 run na ki 22 bol.
Katwa kiwa kawangbol ka Lion kiwa da yoh wow pynhaap Wicket toh u First Born Dkhar wa u Sanki Pakyntein kiwa da yoh mar 2 Wicket na ki 4 Over, katwa u Marbiang Bareh da yoh u chi Wicket na ki 4 Over.
Ha kani ka yalehke Final, yei naam Man of the Match yoh u Marchal Pariat na Umchangiar, katwa ya i naam Player of the Tournament da yoh da u Sanki Pakyntein naka Lion Sports & Youth Affair Mission Compound uwa da yoh waroh 94 Run wa 8 tylli ki Wicket ha waroh ki yalehke.