Khang ka sorkar ya ki wakreh yong ka wow ksoh kaam haki seiñ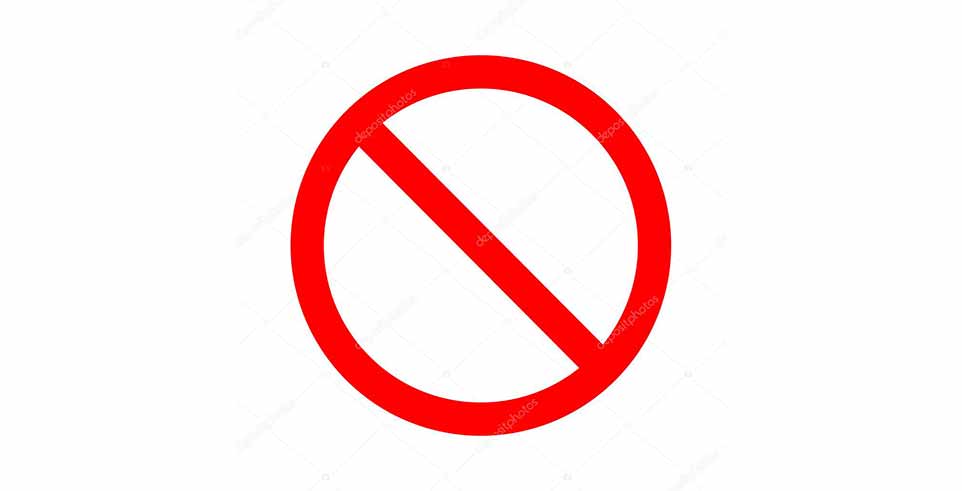 Shillong: Ka Meghalaya Services (Conduct) Rules, 2019 ka Personnel & A. R. (A) Department kawa da wanrah ha miej ka dorbar mang poisa ynne ka sngi da khang ko ya ki wakreh sorkar wow yieñ yaleh Election ki kam cha ki seiñ yalehke Sport wa kiwi kiwi.
"Ym chah ya kiwon kiwon kiwa em hapoh i chakri yaka sorkar lait noh ya kitu kiwa da dep chah chwa daka sorkar jylla wow ksoh ki ya kiwon kiwon ki kaam wa dei chah jied (Elective office) ha kiwon kiwon ki Sports Sssociation, ki Federation lane ki seiñ ha kiwon kiwon ki kyrdan," da ong ka Conduct Rules.
Advertisement
---
Ka sorkar da ong ko leh wa da chem ko wa em ki wakreh sorkar kiwa da embynta ha ki kaam yakhih pyrchah yaka sorkar nadooh ki kaam seiñ hima sima.
"Ka sorkar da ban joor ko wa waroh ki wakreh sorkar da yooluti wa u bood ki yaki kyndon wei wow yait naki kaam wa man pyrchah yaka sorkar," da ong haka Conduct Rules.
Ka Conduct Rules da phah ko leh yaki Secretary, ki Head of Departments waki Head of Offices wow sneiñ ki ya ki wakreh yong ki wow yait ki nei chimbynta haki kaam pyrchah kam i dam kreh manda khut yaki wow ya krehkaam lang ki wa kiwi kiwi de ki jait kaam wa sariem ya kini ki jait.
Da phah leh lada em kiwon kiwon ki wakreh kattæ kiwa ksoh kaam ha kiwon kiwon ki seiñ wow wan ki chakhmat wow pyntip cha ka sorkar.
Kani ka Conduct Rules won da ong ko wa ini ym em mut yei ksoh kaam haka chnong ka thaw, ki Association lane ki Society wei ym kynthup leh yaki seiñ niam, ki seiñkur wa ki seiñ yong ki warim wa jah wa yatoh waka dustur riti.