Tyrwa ka sorkar wow pynkylla ya ka aiñ ki warep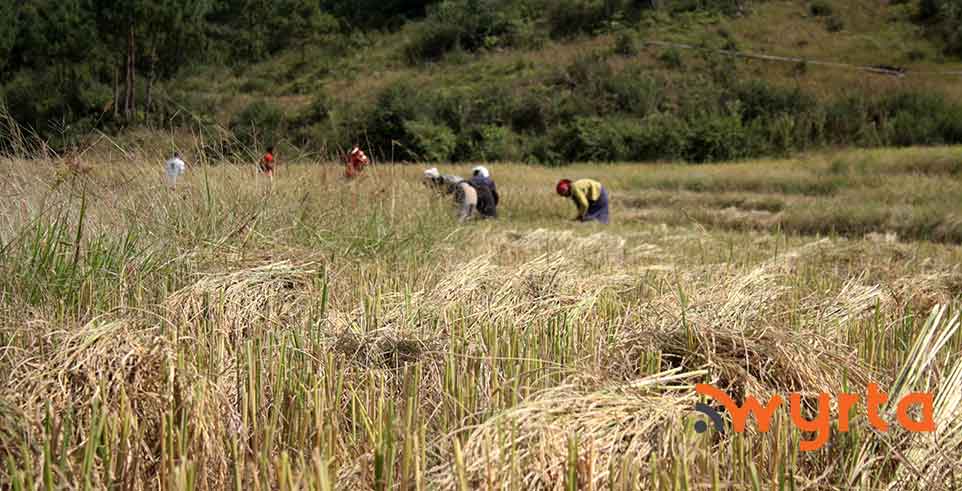 Shillong: Ka sorkar jylla ynne ka sngi ha ka yung dorbar chna aiñ (Assembly) da wanrah ko ya ki kyndon wow pynkylla ya ka aiñ wa tip kam ka The Meghalaya State Agricultural Produce and Livestock Marketing (Promotion and Facilitation) Bill, 2020.
Ka thong yong kini ki kyndon toh wow pynlaitlooid ya ki kyndon na ki thaw (Geographically restriction-free trade) heiyatoh wa ki mar rep wa kynthup ya ki mrad wa psan wa kiwi kiwi ha ka jylla wa ka ri hi waroh kawi.
Katkam wa man ki kattu katni i pynkylla ya ki kyndon kynthup i ya i laitlooid wow chalan ya ki mar wa rep wa pynmih, i khooid ha i rukom dai i chalan ya ki, wei wow pynemkaam ya ki stat kiwa man katkam ka juk wa katni.
Heijooh i por ini i pynkylla ya kani ka aiñ daw yarap i chiboon ha ka khayi pateiñ, i rep i riang, i pynpoi ya ki mar, ki yaw wa kiwi kiwi.