La 6 ngut wa yoh COVID-19 ha India: MoHFW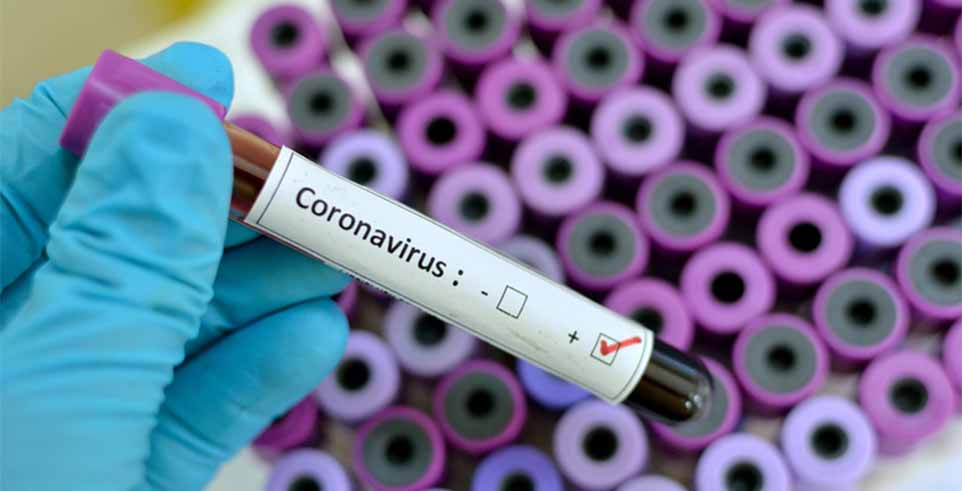 Advertisement
---
Ka Ministry of Health and Family Welfare (MoHFW) ka ri India da pyntikna ko ynne ka sngi wa da em uwi u bru wa yoh ya u khniang COVID-19.
Uni uwa da yoh ya uni u khñiang toh uwa ha Jaipur.
Wa uni wa pyntikna ynne kiwa yoh ya u COVID-19 hapoh ka ri da kynjoh ki cha ka 6 ngut.
Na kini ki 6 ngut, ki ar ngut toh wa pyntikna ka sorkar ynnin wa em ki ya uni u khñiang heiwa uwi toh na nongbah Delhi katwa uwi won na Telangana katwa ki 3 ngut won na Kerala da yoh ki ya uni u khñiang ha u bnai wa dadep wei hadien wa chait ki da pynlait noh ya ki.
Kini kiwa dang yoh ya uni u khñiang dang em ki hapyrdi i chah sumaar wei dang takit ya ki heiyatoh wa ki ri wa dang wan wot ki.