Psiah Quarter Final sa ka Rilum United ha ka Lympung Football ha Wahiajer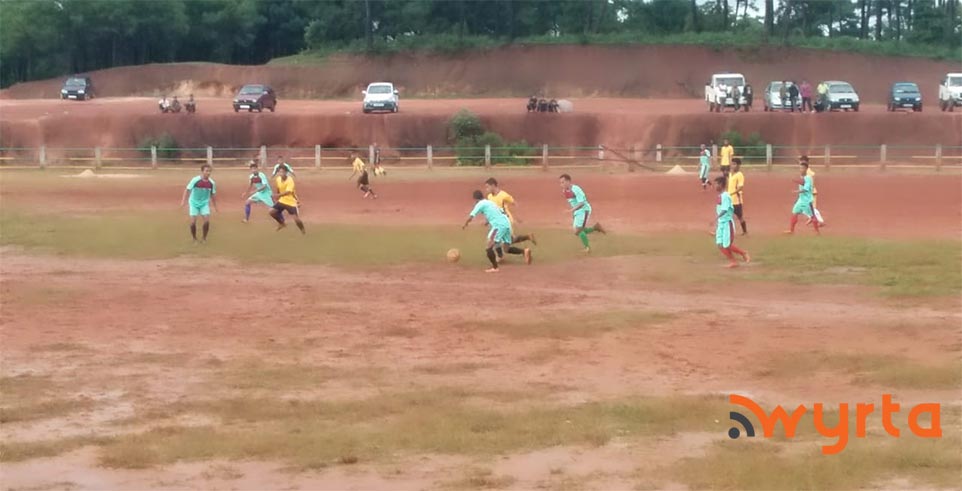 Advertisement
---
Jowai: Ka yakhun yong ka 4th Invitation Knock Out Football Tournament ha Wahiajer ynne ka sngi da pynyaleh hapyrdi ka Rilum United pyrchah ya ka Shangpung SC.
Ha kani ka yakhun ka Rilum United da jop ko da 3-0.
Ya kini ki kool ka Rilum United da thap da u Smith ha ka minit wa 23, u Nickel Bina ha ka minit wa 49 wa na u Banshan Nongdhar ha ka minit wa 75.
Lyngba ini i jop, ka Rilum United da psiah ko cha ka Quarter Final wei ha kani ka yakhun ynne ka sngi yei naam Man of The Match da rah da u Nickel Bina.
Ka yakhun wa bood u man ko ha ka 17-0802018 heipor 2:00 waje i sngi hapyrdi ka Sohphoh SC wa ka Lumkynsaw FC.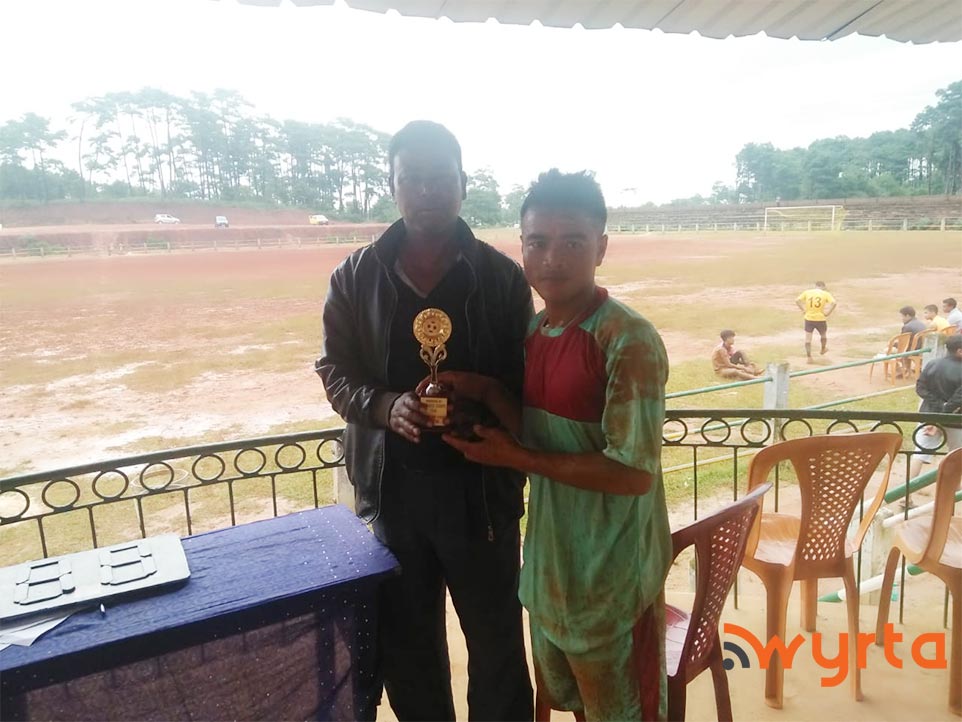 Advertisement