Pynbna ka sorkar ya ka 13 tarik wow kynmoo warom ya u Sultan Qaboos ka ri Oman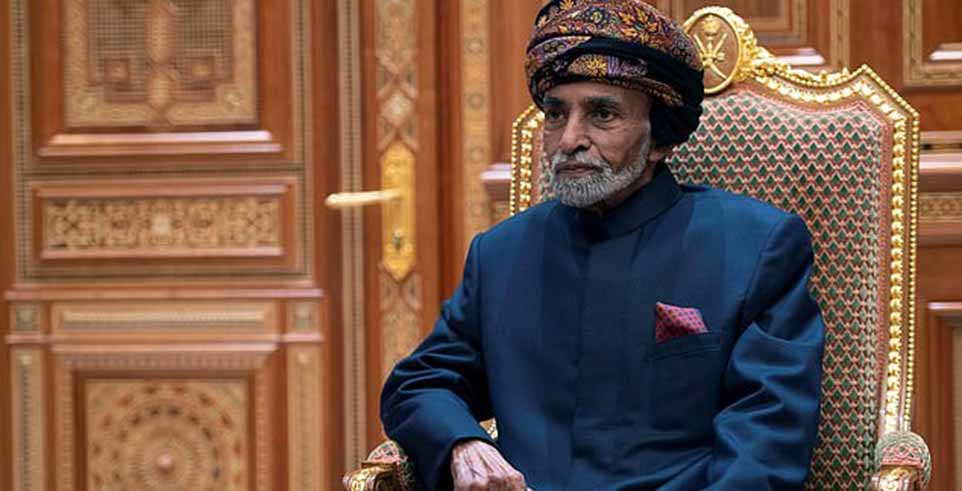 Advertisement
---
Ka Ministry of Home Affairs ka ri India ynne da pynbna ko ya ka January 13 wow kynmoo warom yei khlaad u Sultan Qaboos Bin Said Al Said, uwa man u Sultan namo u syiem ka ri Oman uwa da khlaad noh u ha ka 10 tarik uni u bnai. 
U Qaboos toh uwi na kiwa synchaar slem dooh ha ki ri wa em ha Middle East heiwa da synchaar u hadooh 40 snem ya ka ri.
Advertisement
---
U Qaboos da knieh u ya ka chuki syiem na u pa u yong oo u Sultan Said Bin Taimur ha ka 23 Naiynñiaw 1970 dei yarap ka sorkar Britain.
Uni u Sultan da dap u 79 snem wei da sdang chitom u la kattu katni snem wei ha u Kmaichonglad (Dec) 2019 da chah sumaar u ha Belgium.
Ka Ministry of Home Affairs ka India da ong ko wa kam ka dak wow burom ya u Sultan Qaboos ka sorkar India da rai ko wow kynmoo warom ya oo chi sngi heiwa ka lama ka ri u hær ko chiteiñ ha u dieñ wei ym em kiwon kiwon leh ki jait lehkmen ka sorkar.
Hadien wa khlaad u Sultan Qaboos da thung noh ya u Haitham Bin Tariq Al-Said wow rap ya ka chuki u Qaboos.
Neiliang u Haitham da rai u wow booddien ya ki kaam wa yah u Qaboos wow wanrah yei chongsuk wa i roi i paar ha Oman. 
Neiliang ki heh sorkar ki ri waphær waphær da pynsñiaw ki yei kyntien wa khia yei khlaad u Qaboos.
Neiliang u montri rangbahdooh ka ri, u Narendra Modi da ong u wa da dap u dei mynsien sñiawsih uwa da yarap wow pynkylla yei dur ka Oman kamwa man ko katni kawa roi wa paar.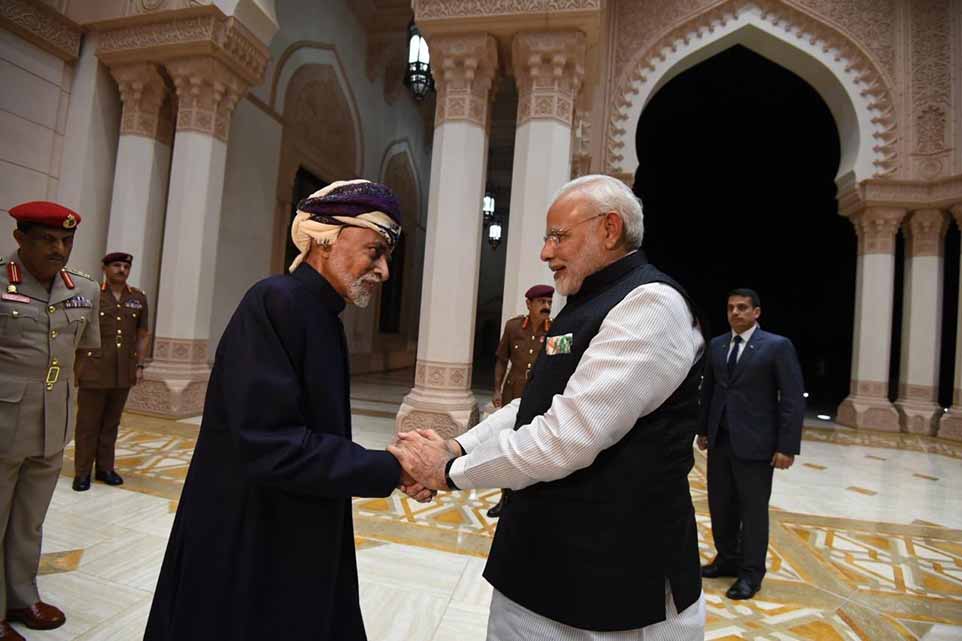 Advertisement