Rah ka Tylliang ya ka Final wa uwi u sniang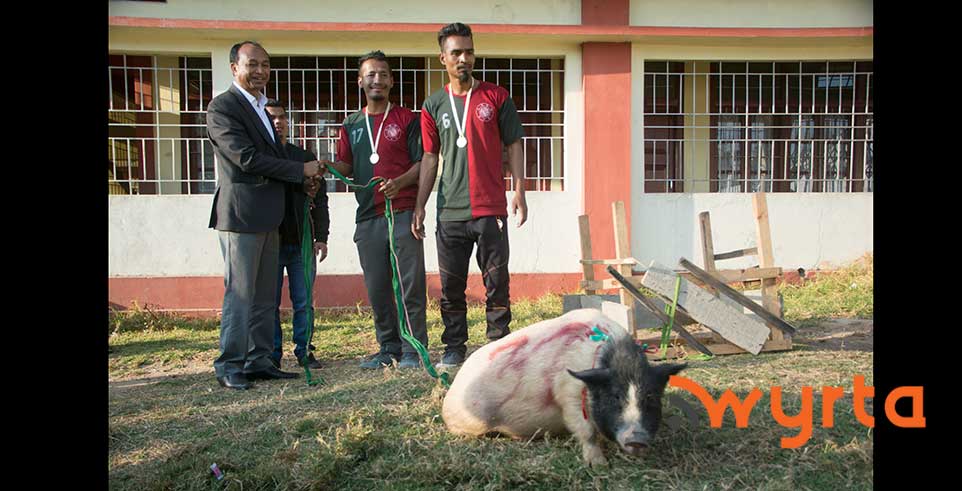 Advertisement
---
Jowai : Ka 3rd Invitation Knockout Tennis Ball Cricket Tournament wa pynman da ka Sports & Youth Affairs Committee ka Lion Mission Compound Dorbar Chnong da pynkut ya ka ynne ka sngi da ka yakhun Final hapyrdi ka Smasher Duster wa ka Tyllilang Sohkymphor.
Ka Smasher da bat nyngkong wei da haap smat le tylli ki wicket deiwa wa kamai ki 16 run heiwa u Wailad Myrchiang da yoh Duck u.
Advertisement
---
Hadien ini da wan u Nick Dan uwa kamai 38 run hadooh wa kut ki 10 Over wei da poi ki Run ka Duster 103 deiwa dooh 5 tylli ki Wicket. U Bowler ka Tyllilang u Kid Pradhan da yoh u 2 tylli ki Wicket.
Ka Tyllilang won hei kdong yong ka ya ka thong 104 yow jop da jop suk ko deiwa yoh 107 Run ha ka Over wa 7 deiwa dooh 3 tylli ki Wicket. U Suresh Chetri da yoh u 49 Run khlem haap ka Wicket yong oo. U Bowler ka Smasher u Heisar Bareh da yoh u wow pynhaap 2 tylli ki Wicket.
Ya i naam 'Man of the Match' da yoh u Suresh Chetri katwa yei naam 'Man of the Series' won da yoh u Deibormi Rngad uwa kamai 69 Run wei da yoh u 9 tylli ki Wicket nadooh wa sdang kani ka Tournament. Pyn-ar toh na ka Tyllilang.
Ka Tyllilang Sohkymphor da yoh ya ka song poisa wa T. 10,000 wa uwi u sniang katwa ka Smasher Duster won da yoh ko ya ka song poisa T. 5,000 wa 4 tylli ki syiar.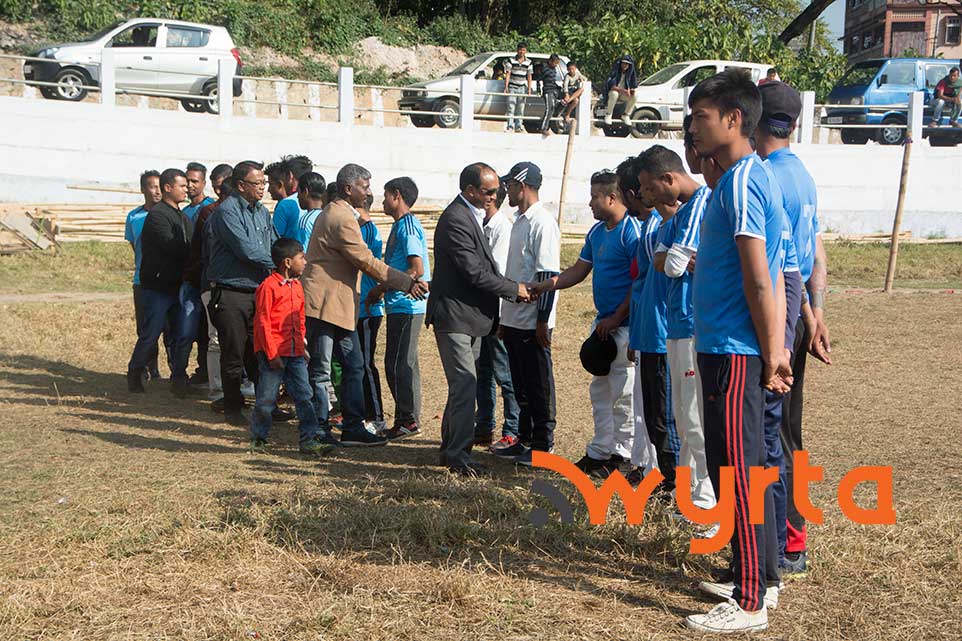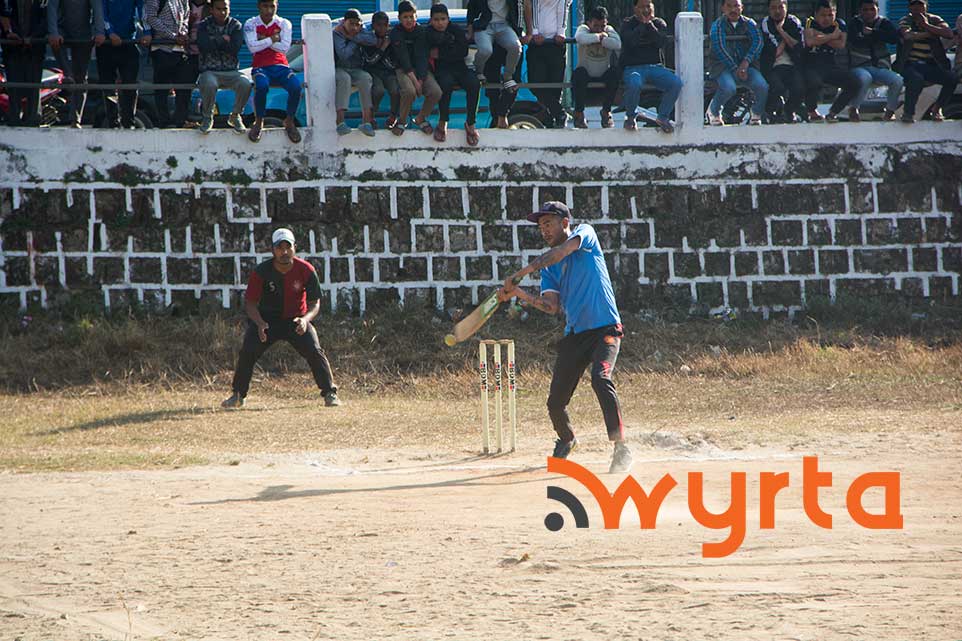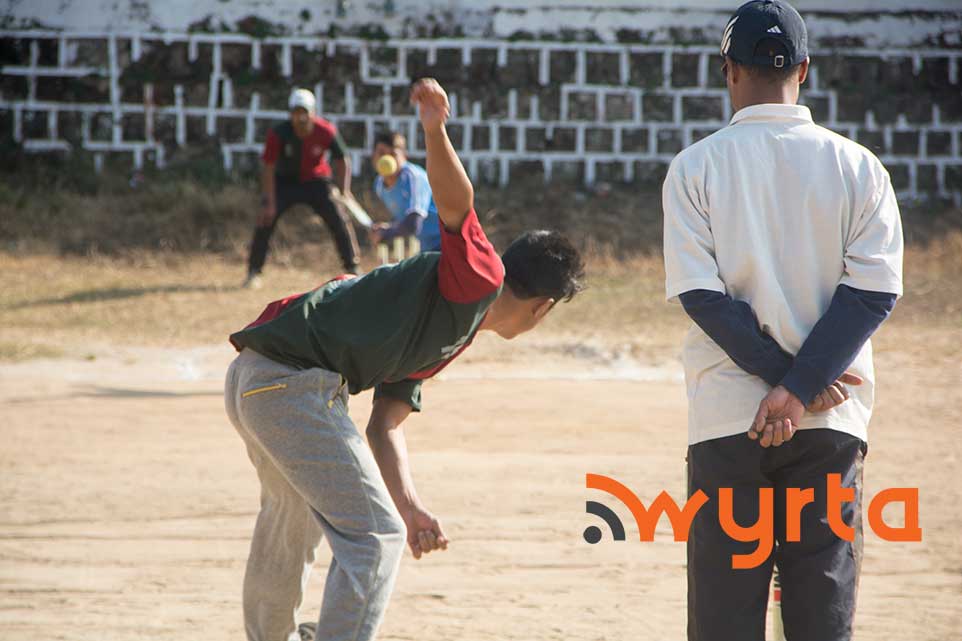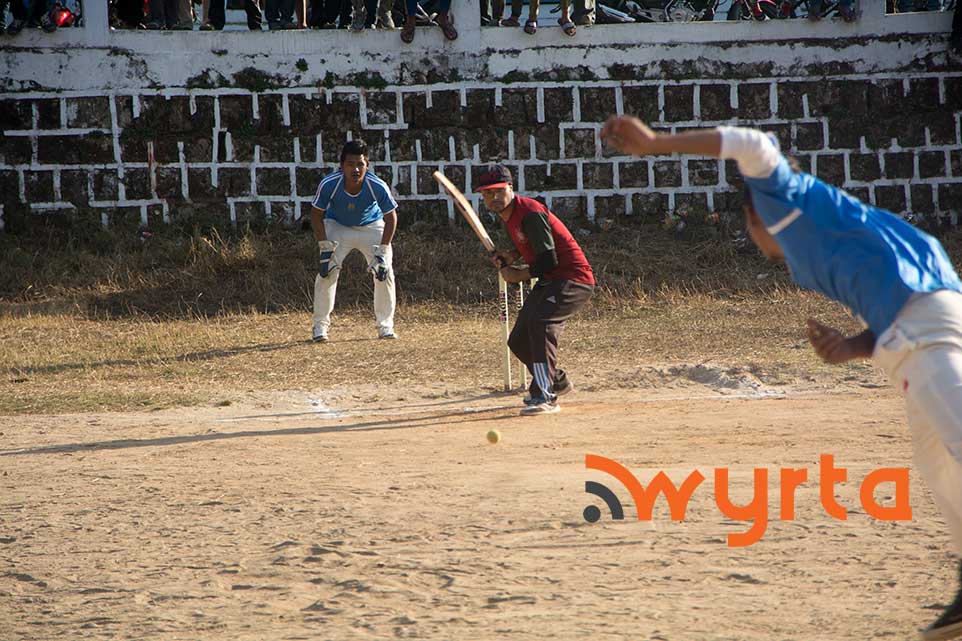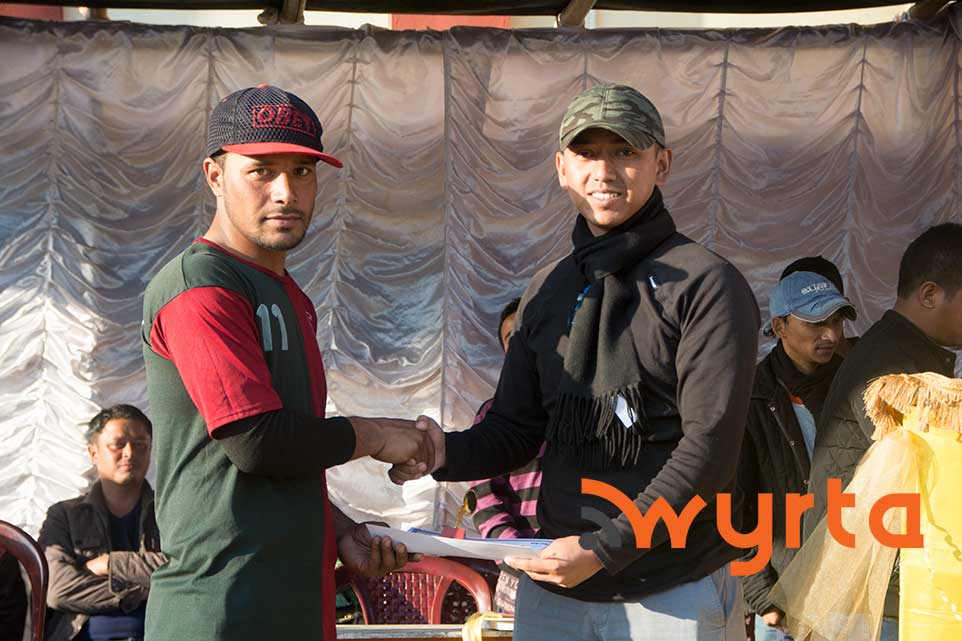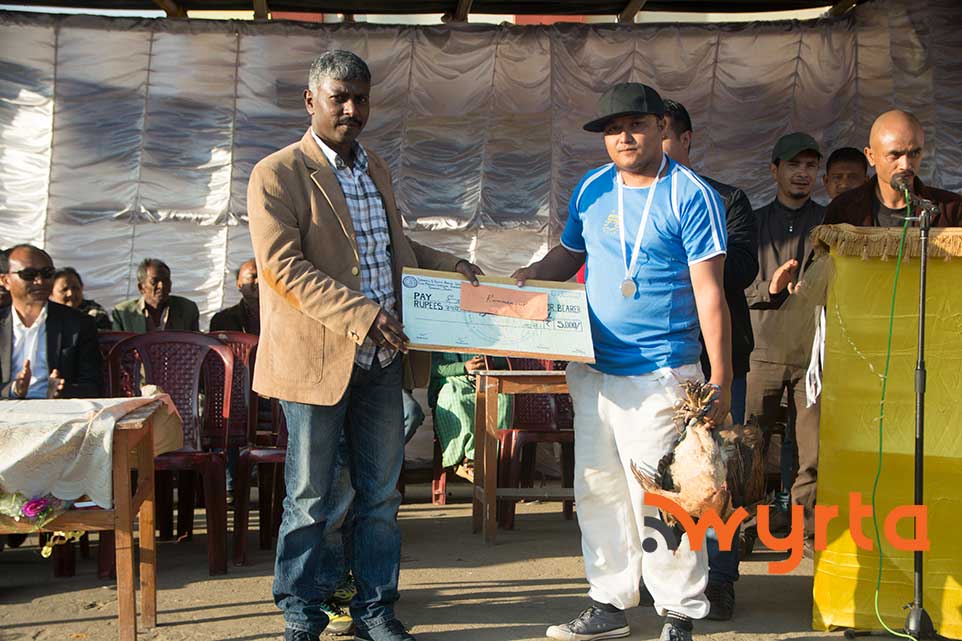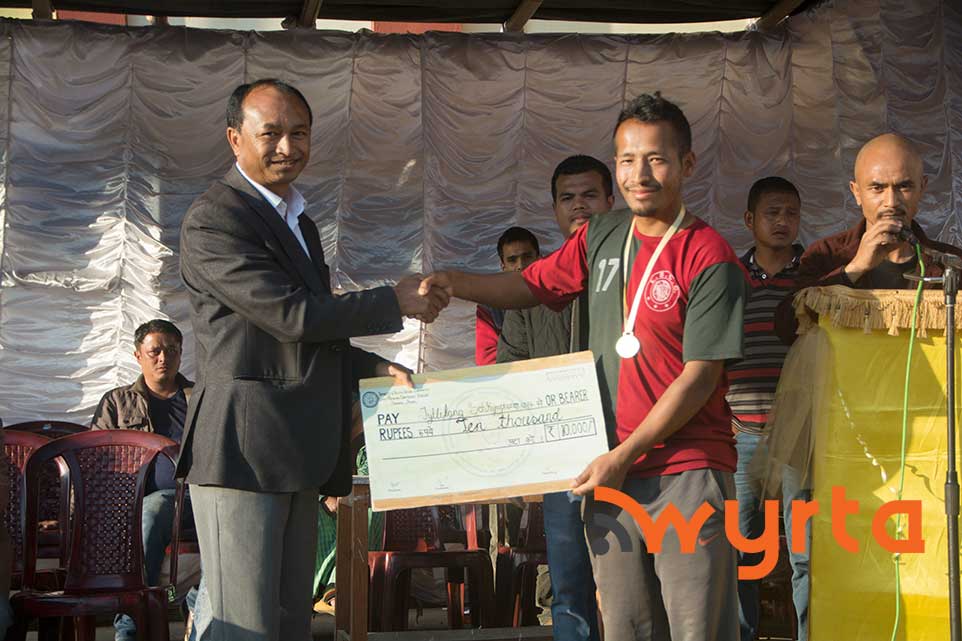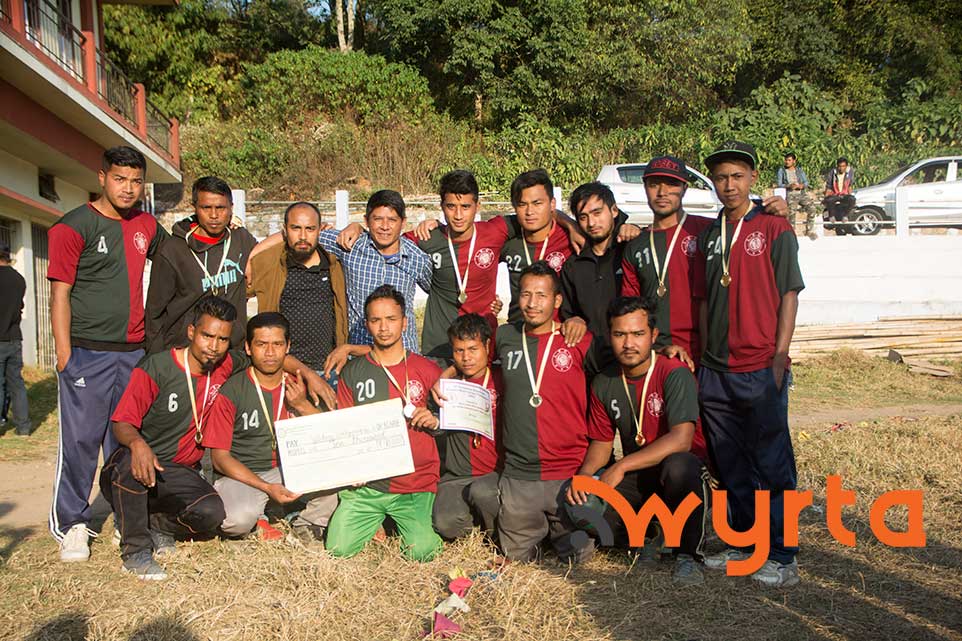 Advertisement