Sa cha ka Bank of Baroda pteiñ ka DBT-IBSD wow yarap yakhun ya u COVID-19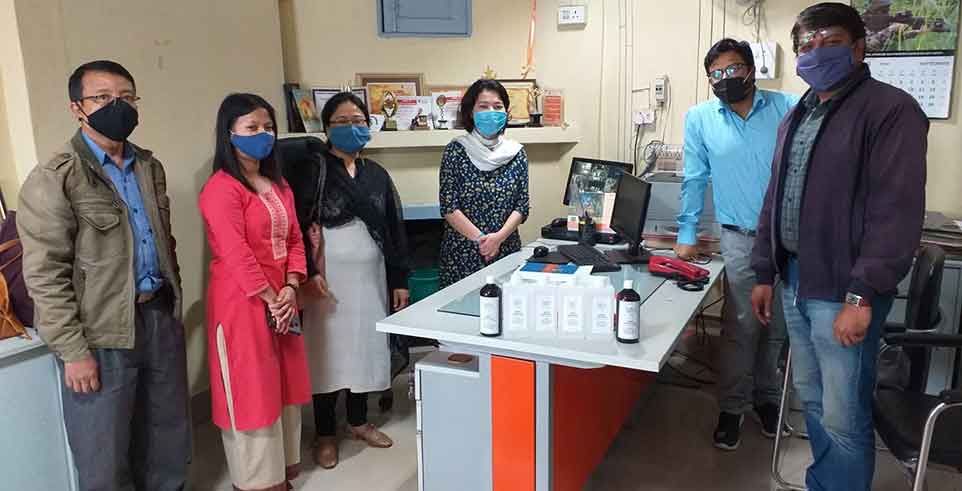 Advertisement
---
Advertisement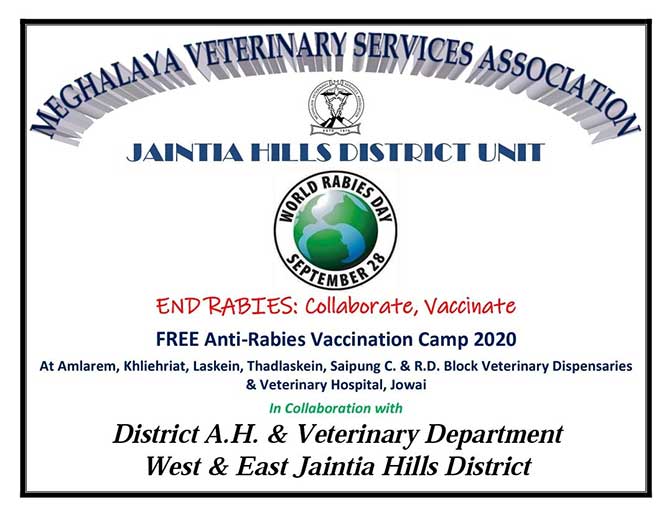 ---
Ka Institute of Bioresources and Sustainable Development (DBT-IBSD), Shillong, Meghalaya, da saam ko ya ki Surface Disinfectant wa da chna da kani ka yung krehkaam kamjooh leh i Hand Sanitizer cha ka Bank of Baroda wa ATM ha 6th Mile, Upper Shillong.
Ya kini ki tiar da saam hei emlang ka Lakyntiew Syiem, kawa man kam ka Branch Manager, Bank of Baroda, 6th Mile, Upper Shillong Branch wa ki wakreh kani ka Bank hei emlang ki Scientific Staff ka IBSD Meghalaya.
Ya kini ki tiar da ekti ya ki ynne ka 16 tarik.
Ki yung krehkaam ka DBT-IBSD kiwa em ha kylleiñ ka thaaiñ mihsngi da embynta bha ki wow yakhun ya ka khlam COVID-19 hapoh i pynlai wa i pait u Director, IBSD, u Prof. Pulok K. Mukherjee.